An anonymous member gave us permission to submit her response to this Step 5 question from The Twelve Steps of Overeaters Anonymous Workbook.
Question 3: How does my HP help me leave rationalization behind and not blame others?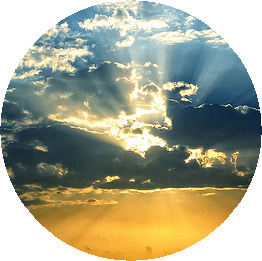 By teaching me to let go.
Through helping me release all the insanity of comparison and delusions of how the world works.
By excavating all of the negative elements, scraping out the tar and blackness of years of misunderstanding, by beginning to untie the knot, by shining light through the ash that I've caked over my heart and spirit.
By helping me accept where I am and what has happened as fact, just as events, not as something to base my entire sense of reality on.
In doing the work to clean out the scuzz on the insides then maybe the truth can penetrate—instead of me filling myself with what I think is the truth.
All of this helps me not blame others because I can only control or give up control or work on myself, my heart, free my spirit.